Source: The Guardian
Editor's note: While this article is 8 months old it highlights the need for organizations like ours and why compiling a directory that supports black women across Europe is critical work. Help us by submitting the names and website links of those organizations that are missing from our directory to contact@bwiesmg.org. Thank you.
Black woman inundated with racist abuse while tweeting for @Ireland
A black British woman who was chosen to tweet from the @ireland account for a week has been subjected to a barrage of racist abuse, forcing her to take a break from Twitter.
Michelle Marie took over the account ? which is curated by a different Twitter user in Ireland each week ? on Monday. She introduced herself as a mother, blogger and plus-size model.
Originally from Oxford in England, she wrote she had settled in Ireland and ?it has my heart?.
However, just hours after taking over the profile ? which is followed by nearly 40,000 people ? the abuse began.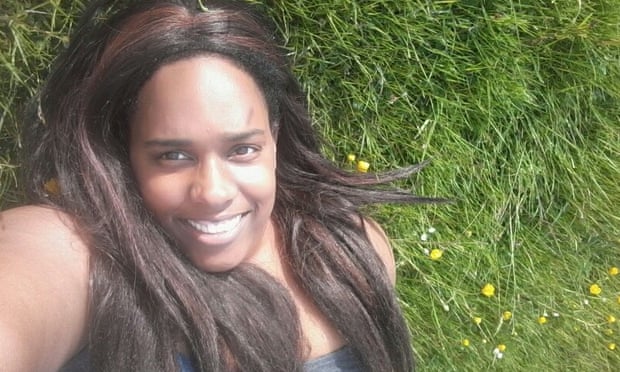 Marie received a lot of tweets of support, with many users urging her to report the abuse and block the users responsible.
She posted a statement saying that while she had expected
?trolls, backlash and criticism?
she had experienced
?racism, sexism, fatophobia and homophobia to a degree I have never known.?
After
?8hrs of non-stop hate?
she said she was hurt, shocked and appalled but promised she would try again tomorrow.
Marie told the Guardian that the experience had been upsetting.
?I?m saddened that such extreme racism and vitriol is still rife. I am fortunate that experiencing this level of hate is a rarity, but for too many it?s a daily reality,?
she said.